Northshore's Dance with Me
"Tango"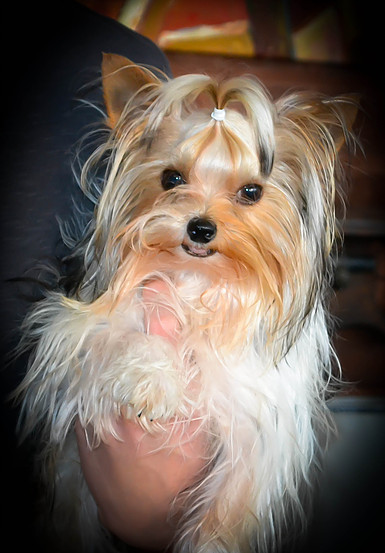 I am absolutely in love with this little boy. Tango is an AKC registered Parti Yorkie. He weighs 4 pounds and has the most endearing personality. Everyone that comes to the house wants to take Tango home. We are so excited to have Tango in our lives and part of our breeding program.

Edgewood's Gabriel of Northshore
"Gabriel"

Gabriel is our breathtaking 4 lb stud. Some would consider him a "Teacup Yorkie". He is champion sired and can boast of 33 champions in 5 generations. Gabriel has an adorable extreme baby doll face. He has a thick silk coat with deep gold points and is dark steel blue. Gabriel is quite laid back and very affectionate. His photos are beautiful, but I swear they still don't do him justice. Gabriel consistently produces extra tiny, baby doll faced puppies.

Northshore's X Factor
"Xander"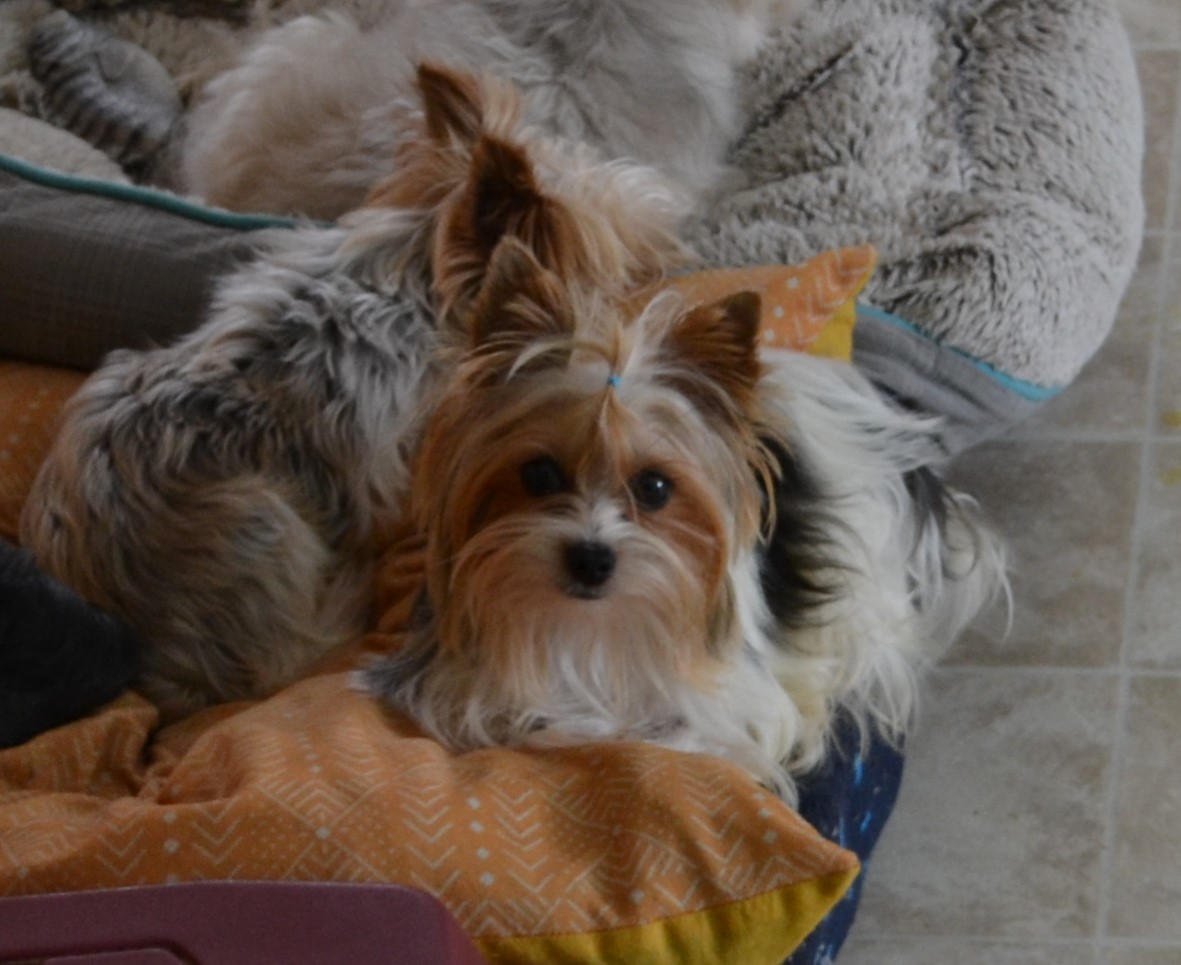 Xander is truly a handsome fella!! Gorgeous silk coat, weighing in at 4 lbs. I can`t wait to see what this little guy produces. He is from the same breeder that Tango and Diego came from, so quality puppies are a must. AKC registered Parti male, I will offer Xander for stud service, to approved females.